Stay Informed
Check out our latest society news, information on upcoming events and activities so you don't miss any opportunities to be in the know. You'll also find links to a selection of recent publications, media articles and GeoSentinel alerts.
GeoSentinel Alerts
GeoSentinel  is an international network of clinics and healthcare providers dedicated to monitoring infectious diseases and other travel-related health issues among international travelers and migrants. GeoSentinel alerts allow communication of crucial outbreak information.

ISTM Travel Medicine News
Travel Medicine News is a vibrant, informal, informative exchange between our members and leadership in the form of news, views and notices. The publication is available to all and offers a window into society activities and the interdisciplinary, international community of members.
Featured Events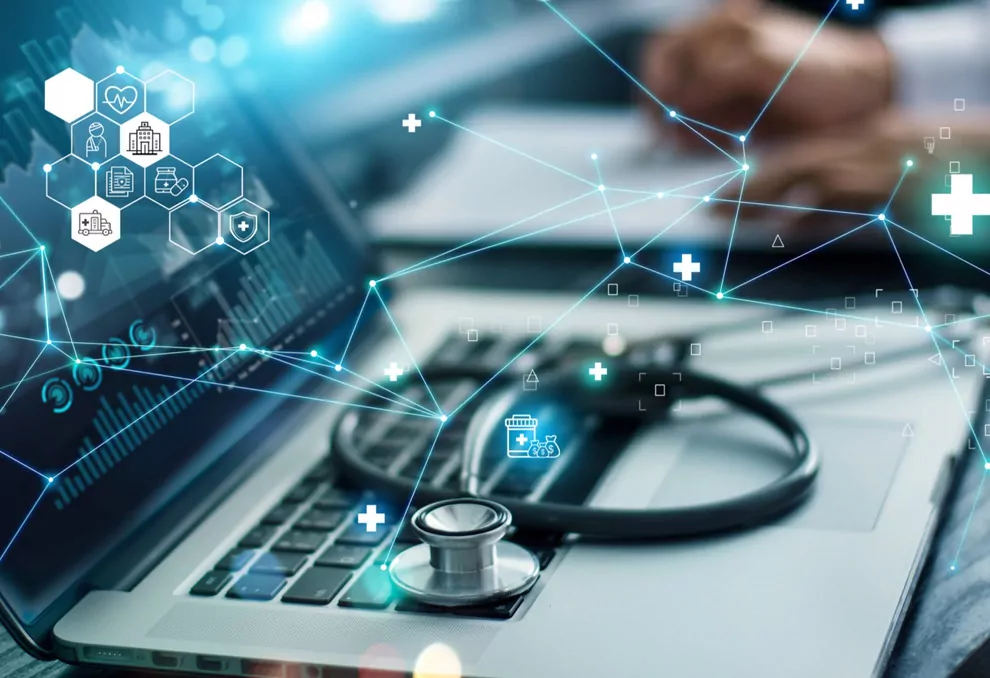 30 January 2024 – 31 January 2024
Virtual
24th Certificate In Travel Health Examination
23 February 2024 – 24 February 2024
Virtual
Travel Medicine Review & Update Course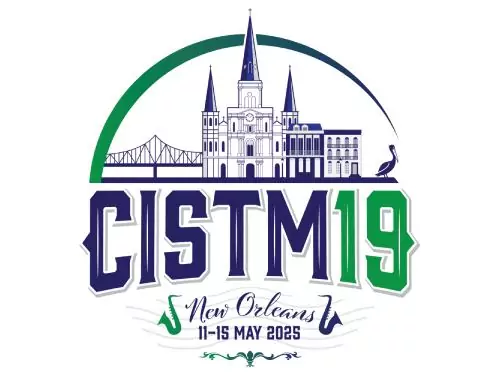 11 May 2025 – 15 May 2025
New Orleans, In-Person and Virtual