Promoting Healthy and Safe Travel
Promoting Healthy and Safe Travel
The ISTM is dedicated to promoting healthy, safe, and responsible travel and movement of all people crossing borders by facilitating advancement of epidemiological surveillance, research and education.
Who We Are & What We Do
The ISTM is the largest organization of professionals dedicated to the advancement of the specialty of travel medicine. Focused on the prevention and management of health problems related to international travel and migration, members include physicians, nurses, pharmacists and other health professionals from academia, government and the private sector. ISTM invites all who are interested in travel medicine to join and participate in the advancement of this field.
30 January 2024 – 1 February 2024
Virtual
24th Certificate In Travel Health Examination
23 February 2024 – 24 February 2024
Virtual
Travel Medicine Review & Update Course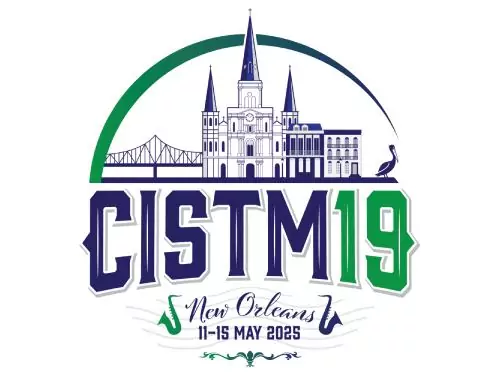 11 May 2025 – 15 May 2025
New Orleans, In-Person and Virtual
Resources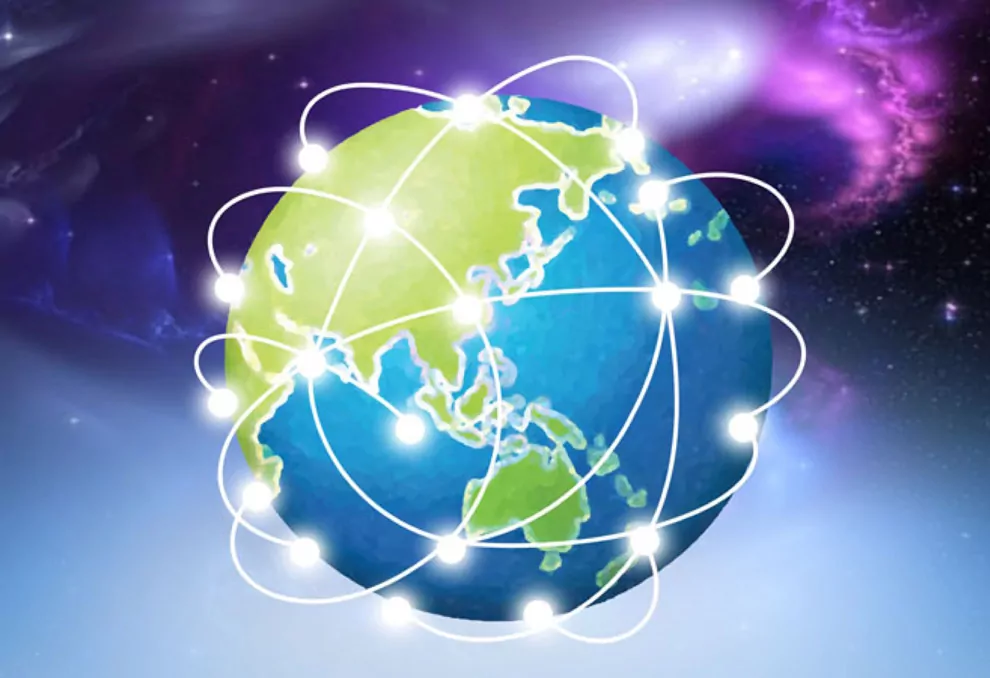 Global Clinic Directory
ISTM Member Clinics offer pre-travel immunizations, counseling and medicines to help protect those traveling internationally. Most clinics also provide care to travelers if needed upon return.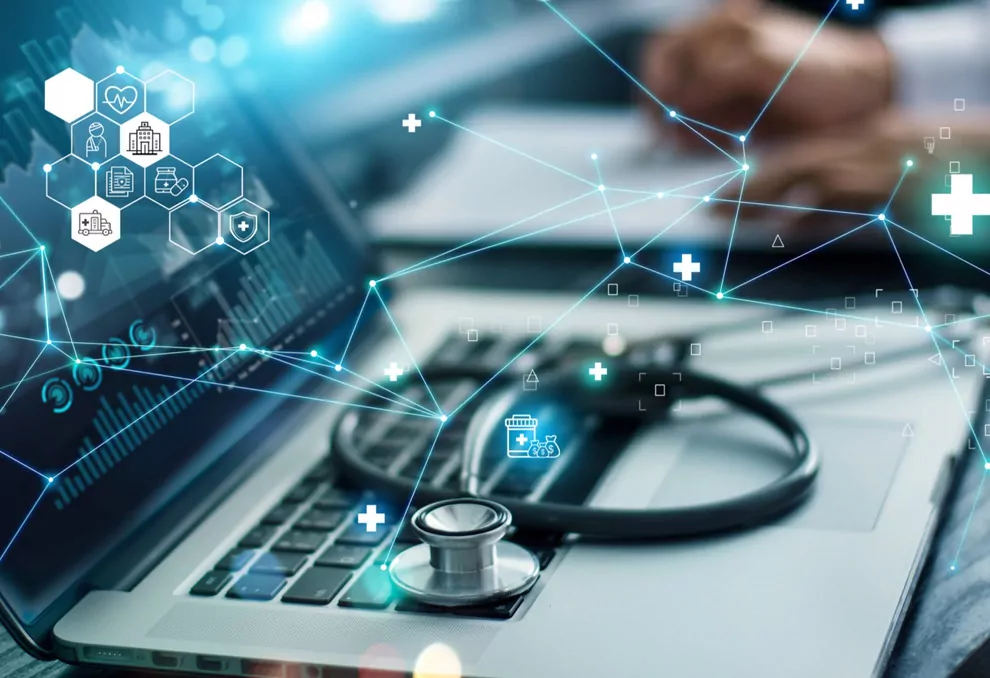 Learning @ ISTM
Learning @ ISTM is the destination for all ISTM educational offerings including Webinars, Video Recordings, Resource Library, Travel Medicine Review and Update Course and more.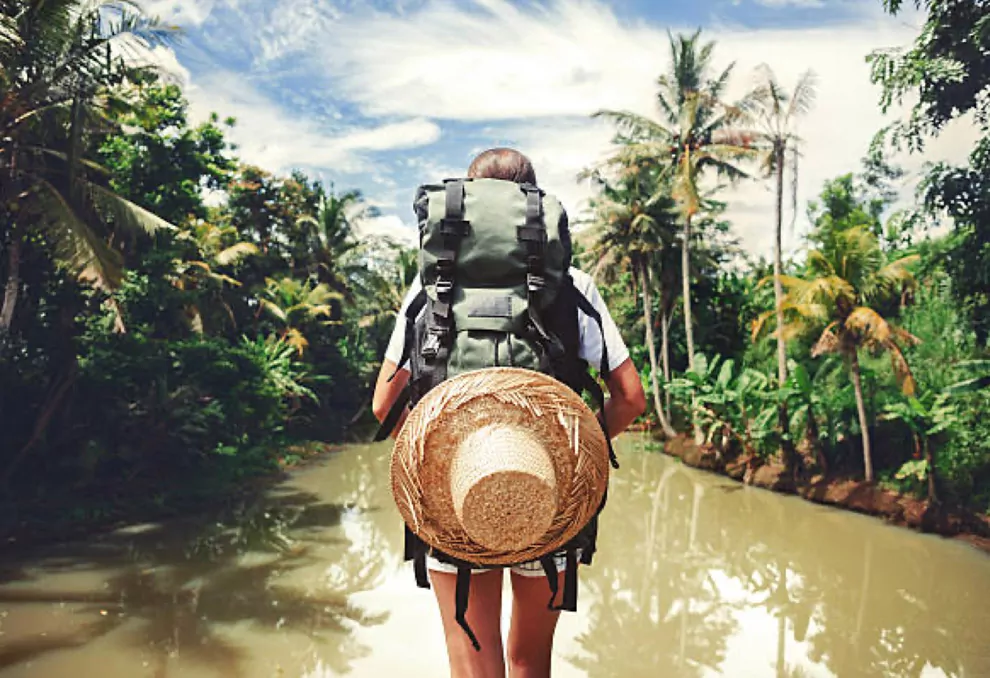 Traveler Resources
ISTM offers a variety valuable resources for international travelers.
The Journal of Travel Medicine
ISTM's Journal of Travel Medicine (JTM) is an online only publication, available to all ISTM Members as an exclusive benefit. JTM transports readers to challenging areas in travel medicine with up-to-date research and original, peer-reviewed articles.
GeoSentinel
GeoSentinel is a worldwide network of experts and clinical sites specialized in tropical, geographic, and travel medicine. The GeoSentinel platform combines research with near real-time surveillance of ill returned travelers and migrants to further our understanding of the epidemiology of outbreaks, emerging pathogens, and the global movement of infections across international borders.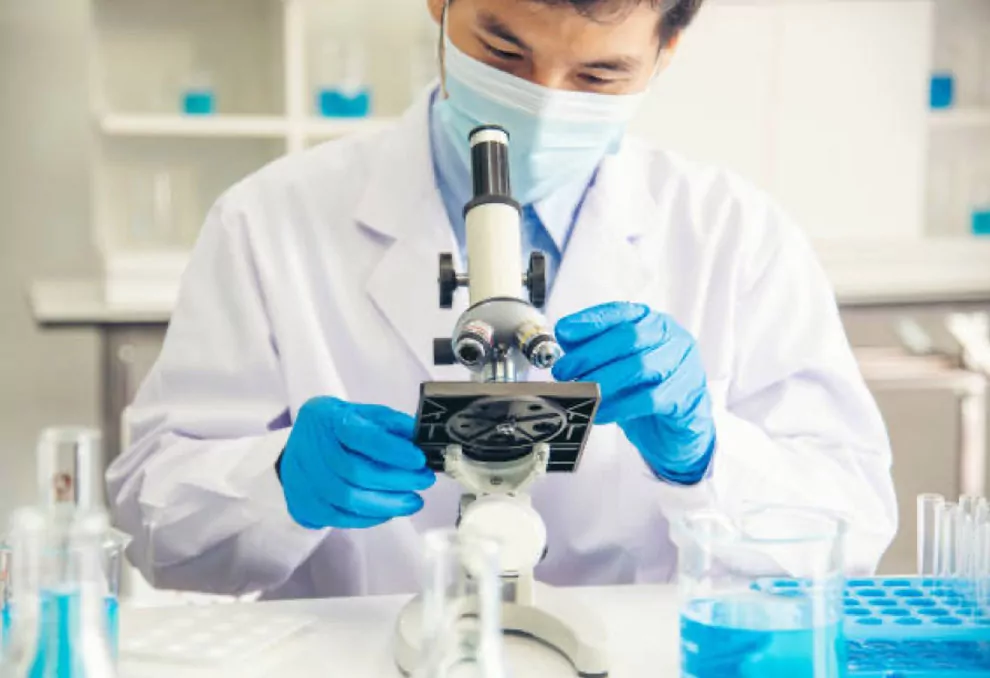 ISTM Research Awards
ISTM, with support from GeoSentinel Foundation, offers research awards for projects with the potential to change clinical practice. Every year, grants are awarded to cutting-edge applications, that would assist researchers to apply to other agencies for more substantive research grants.